Beyond Automation: Streamlining Business Processes with Custom Software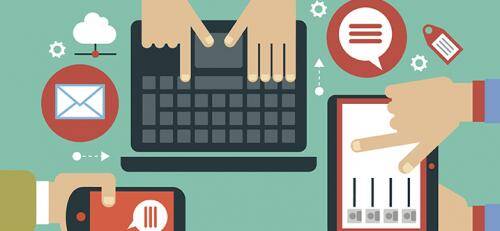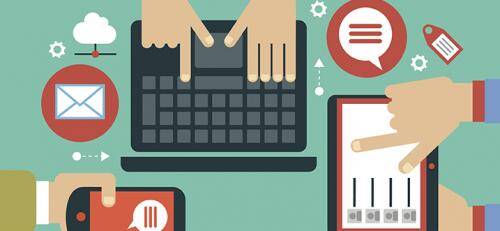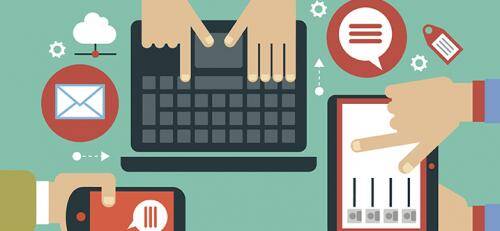 Today, it can feel like we're reaching peak "automation" – it's starting to seem like an ever-present buzzword. Of course, automating business processes can deliver very real benefits for organizations. But as with any process improvement, custom software must be applied appropriately, with an eye toward both your goals and the context in which you're pursuing them. And sometimes, automation isn't the right approach at all.
You must log in to post a comment.