The Very First Version of Xcelsius?
An early dashboard from 1939 — in cardboard?!

It turns out that dashboards like Xcelsius have their roots all the way back in 1939 — in cardboard, at least!  (Click on the image to get a bigger version)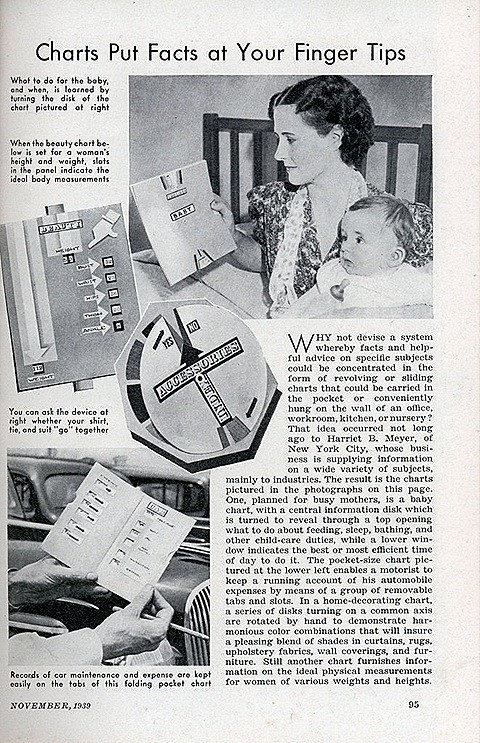 Thanks to Modern Mechanix blog: "Yesterday's Technology, Today!"
Tweet This Post
You must log in to post a comment.