What the Ebola Crisis Has Taught Us About Big Data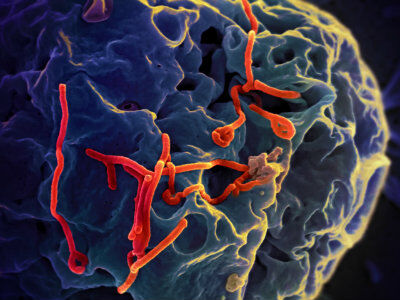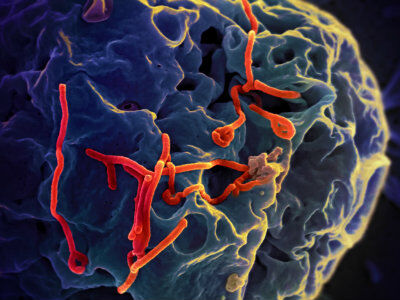 Ebola.
It would be hard to imagine anyone who hasn't heard of the deadly virus sweeping through Africa. According to the Centers for Disease Control and Prevention, the epidemic has claimed nearly 5,000 lives, and the number is expected to rise.
You must log in to post a comment.