What Are the Questions to Ask When Developing a Big Data Strategy?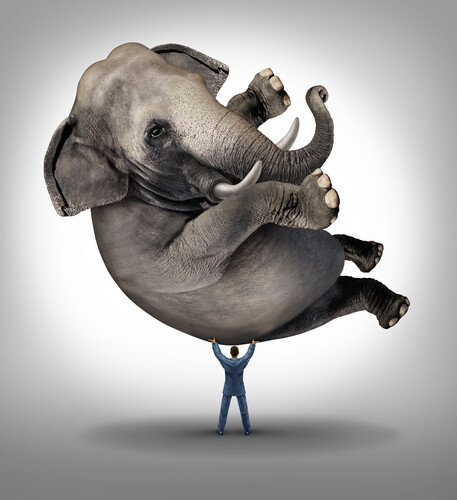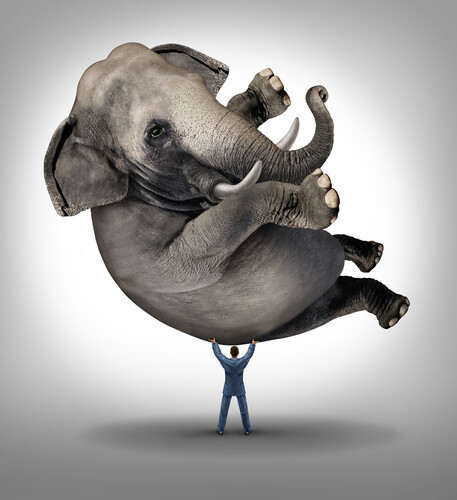 A recent story on
InformationWeek
shows how two CEO's can view the same company completely different. Both CEOs used big data analytics to help them in defining the right strategy for the company.
(more…)
You must log in to post a comment.