Video Analytics Get Pedestrian in New York City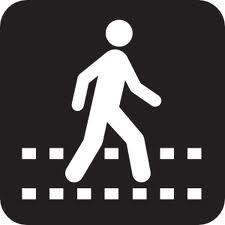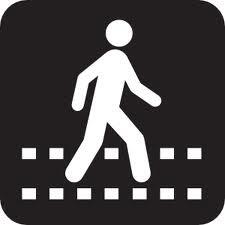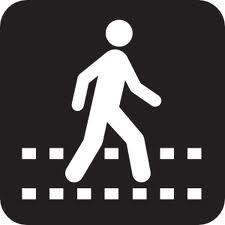 Data analysis is far from a new idea, but new analysis tools are broadening the scope of just what and how businesses can track and research.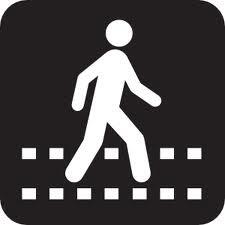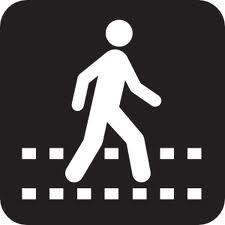 Data analysis is far from a new idea, but new analysis tools are broadening the scope of just what and how businesses can track and research. GCN recently reported that New York City is looking into a new way to monitor business trends: video analytics. This technology has been around for a while, but the city plans to use it on a large scale to monitor pedestrian traffic patterns.
Big data analysis good for businesses and consumers
There are a number of possible applications for the data being collected, but the focus of this new project will be to help new small businesses better understand the consumer landscape of various streets and neighborhoods. In turn, they will be better equipped to choose the most lucrative spot to open up their store or offices. While entrepreneurs and businesses looking to expand have been able to analyze other big data, such as population demographics and the nature of various business districts, having more in-depth information can provide them with more possibilities when scouting new locations.
"We had great city data on business conditions and demographics, but the one thing we really wanted were really granular, neighborhood pedestrian foot-traffic patterns," Lindsay Mollineaux, quantitative analyst from the city's Office of Data Analytics, told GCN.
This new analytics strategy won't just prove useful for companies, as consumers will be able to use the information as well. According to the news source, trends in pedestrian traffic will reveal the best and worst times to visit certain stores, enabling consumers to avoid huge crowds and long lines. Currently, this data – collected from about 500 various Department of Transportation cameras and privately owned, public-facing cameras – is also used to calculate waiting times for events like Broadway plays and concerts.
Video analytics projections are on the rise
The ability to automate the process of collecting data from video streams gives companies a different venue to analyze business intelligence, and this method is only gaining popularity. The International News Magazine reports that the Intelligent Video Analytics industry is projected to reach a new worth of $867.8 million by 2017. To put the projected rapid growth into perspective, this industry was only worth about $180 million in 2011, which puts the compounded annual growth rate at 30.4 percent. This just goes to show that there's a burgeoning interest in finding new, more effective approaches to data analysis that have the potential to enhance the landscape of analytics.
You must log in to post a comment.