The ABC of Data Capacity Management: Always Be (Thinking) Cloud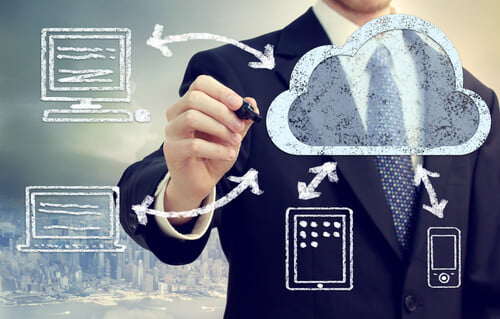 Sales personnel have a mantra, "ABC" or "Always Be Closing," as a reminder to continually drive conversations to selling conclusions or move on. In a world where business conditions remain helter-skelter, traditional IT capacity management techniques are proving insufficient. It's time to think different – or "ABC": Always Be (Thinking) Cloud.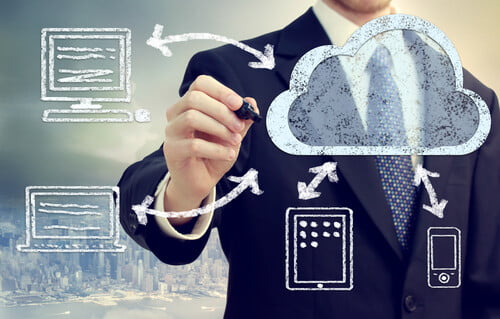 You must log in to post a comment.