Surge Expected in Predictive Analytics Market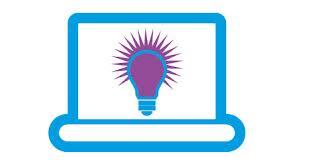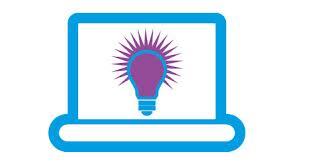 While all segments of the business intelligence and analytics software markets have seen success in recent years, some of them managed to see particularly strong adoption within various industries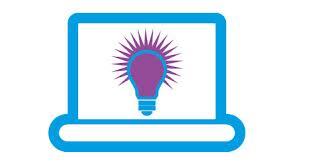 While all segments of the business intelligence and analytics software markets have seen success in recent years, some of them managed to see particularly strong adoption within various industries. Predictive analytics can certainly be counted as one of these. Banking, insurance and other financial sectors are just a few of the fields where predictive solutions are doing quite well. If recent studies are any indication, that success is only bound to increase in the next few years, and organizations that have yet to adopt predictive analytics for any reason would do well to reconsider such plans.
However, with that being said, any excessive rush to implement a BI and analytics platform can lead to making mistakes that would effectively defeat the purpose of having such software in the first place. Knowing what the most common adoption errors are is just as important as having a full understanding of the benefits, so it will be necessary to examine predictive analytics from all possible angles.
Present and future growth of predictive analytics market
The research firm Transparency Market Research recently released a report entitled, "Predictive Analytics Market – Global Industry Analysis, Size, Share, Growth, Trends, and Forecast, 2013-2019." Its major findings ranged from illuminations of what industries helped propel predictive analytics software revenue in the recent past – namely, 2012 – to forecasts of its future.
Perhaps most significantly, it stated that the market is likely to experience a compound annual growth rate of 17.9 percent between 2013 and 2019. Based on its value in 2012 – slightly more than $2 billion – this increase will bring it to about $6.5 billion by 2019. In addition to the aforementioned financial fields, sectors including health care, retail, security and government agencies have been and will continue to be heavily reliant on predictive analytics.
Additionally, while North America is predicted to be the primary geographic market for predictive analytics, Europe and the Asia-Pacific regions are also expected to drive notable growth.
Bad habits to avoid
Cloud provider Infochimps' latest infographic focused on the ways in which those using big data – and, by extension, analytics – could run into problems. For example, attempting to develop in-house platforms and focus on a wide swath of goals for data and analytics are both ill-advised, as specific strategies and outside expertise are essential in almost all cases.
Additionally, the data noted that using legacy tools to house the data associated with analytics initiatives is not only unwieldy but also cost-inefficient, pointing out that every 10 terabytes of legacy infrastructure costs at least $1 million to store.
You must log in to post a comment.