Stupid Analytics Gets Them Talking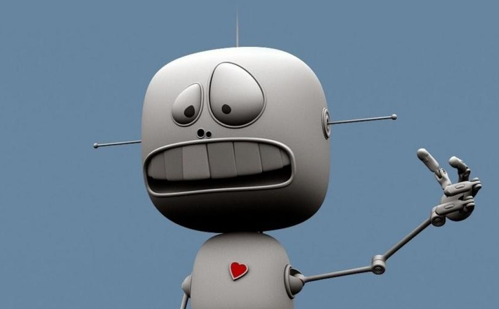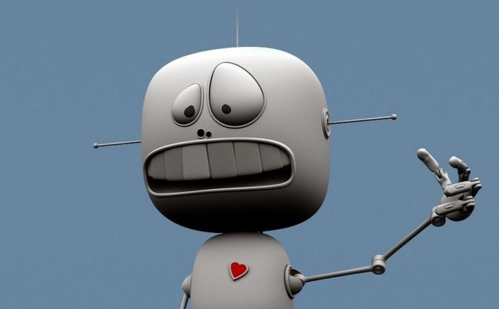 If data analysis somehow ends up supporting an unwise choice, should we blame the data? Of course not, no more than we should blame a stethoscope for a bad medical diagnosis or fingerprints for a bad courtroom verdict. Common sense says the only ones responsible are the humans involved.
You must log in to post a comment.