Lambda Complexity: Why Fast Data Needs New Thinking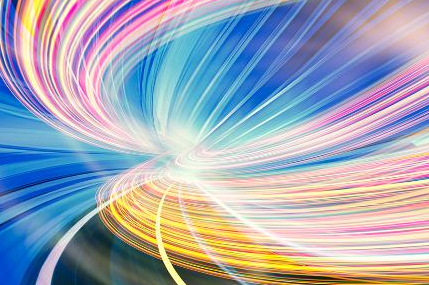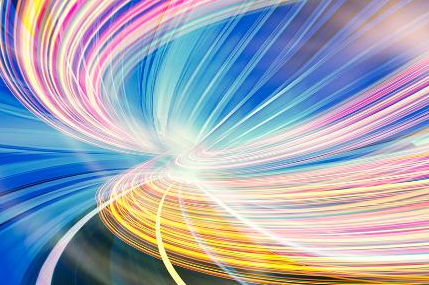 The Unix Philosophy, summarized by Doug McIlroy in 1994:
"Write programs that do one thing and do it well. Write programs to work together. Write programs to handle text streams, because that is a universal interface."
You must log in to post a comment.