Inventory Analysis: Affordable, Available, Actionable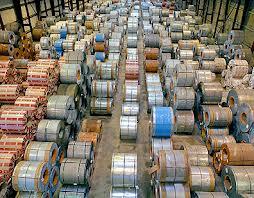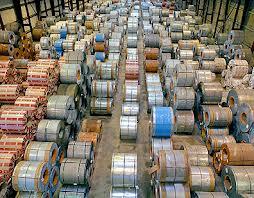 For any manufacturer or distributor, the problem with inventory management is easily stated. Simply put, there's often too much of the stuff that isn't selling—and far too little of the stuff that is selling.
The result? Disappointed customers, stockouts and lost sales—combined with shelves groaning with inventory that nobody wants.
You must log in to post a comment.