How Your Travel Journey Can Be Improved With Big Data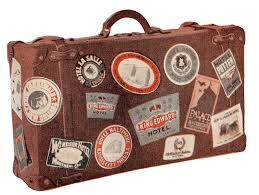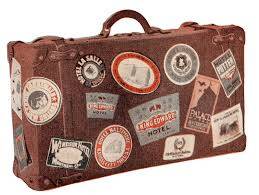 The airline industry has always been known for creating a lot of data and for airline companies the potential benefits when applying big data correctly are tremendous. From the moment a customer books a flight until the moment the airplane is in the air, data is continuously being created and this data can be turned into information to improve your travel journey and improve revenue for the airline companies.
(more…)
You must log in to post a comment.