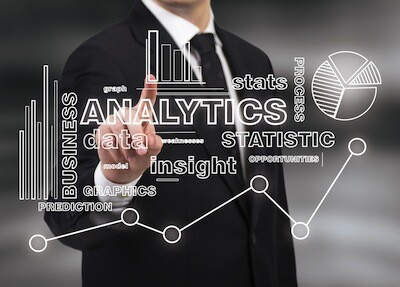 You've heard that "Big Data is the new competitive advantage." You know it's "the next frontier for innovation, competition, and productivity," and you may even be aware that it's "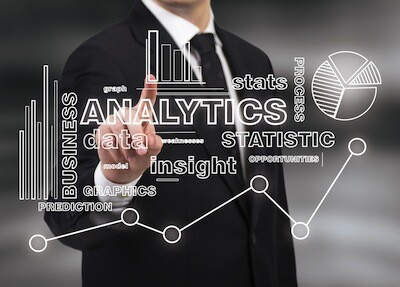 You've heard that "Big Data is the new competitive advantage." You know it's "the next frontier for innovation, competition, and productivity," and you may even be aware that it's "no longer confined to the Big Business playbook."
But that's the problem: how do you take what you know and turn it into something actionable?
First step: avail yourself of the expert advice, knowledge, and strategy that will be shared at The Social Shake-Up, in a special track devoted entirely to data and analytics. Here are just a few of the panels that we're proud to be showcasing this June in Atlanta:
Is your boss stuck in the Stone Ages when it comes to social? You're not alone. Getting buy-in from the C-suite for social media marketing can be a Sisyphean task. To help power your efforts, get facts and figures straight from Nate Elliot, Vice President and Principal Analyst at Forrester, in his talk: Why Your Boss Doesn't Like Social and What You Can Do to Change That.
Technology has given us no shortage of data; now you just need to know how to use it. Siemens and FedEx are among the companies represented in Data Is Real-Time and Ubiquitous: What's Your Strategy for Leveraging Marketing? , where you'll learn how to wrangle an ocean of info into a usable stream that moves your marketing forward.
Want to meet the man behind the famous Arby's Pharell tweet? Josh Martin, the Director, Digital & Social Media at Arby's, will be one of the panelists at Retail + Data: Leading the Way in Customer Engagement , where you will learn how data can help you connect with your customers more creatively.
Or maybe you've got very specific questions to ask about how data can be a tool for your company. Well, you're in luck: we've assembled an all-star panel of experts who are ready to field your queries in a safe space, where you can also learn from your fellow attendees. Among those experts are Paul Dunay, Financial Services Marketing Leader at PwC (and moderator of our excellent Best Thinker webinar series), and Scott Monty, Executive VP of Strategy at SHIFT Communications.
So we hope you'll join us in Atlanta in a few weeks. The conference may be called The Social Shake-Up, but that's only because "The Social and Data and Analytics and Marketing and All Things Business Shake-Up" wouldn't fit on the signs.
Secure your pass this week and save 20% off door prices…but act now, as these savings expire Friday.