Five BI and Analytics Takeaways from Gartner Summit 2013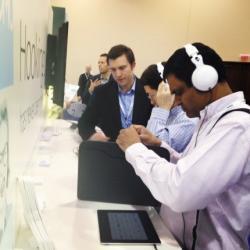 The Gartner Summit in Grapevine, TX, this year was pretty fantastic, and Domo had a big presence there. But rather than just tooting our own horn, I wanted to write about the (unbranded, non-promotional) takeaways I gleaned from three days of BI and analytics: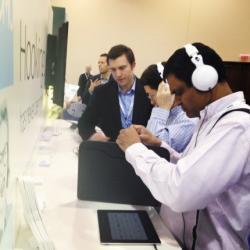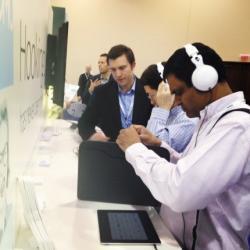 1. Old assumptions no longer apply to new information
You must log in to post a comment.