4 Ways Big Data Will Make You Happy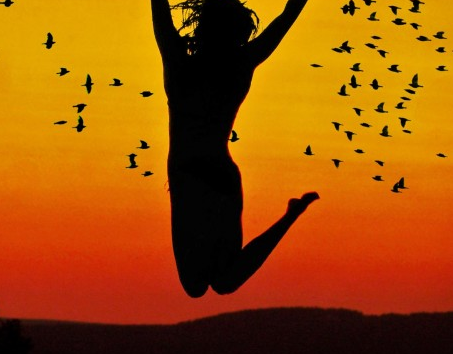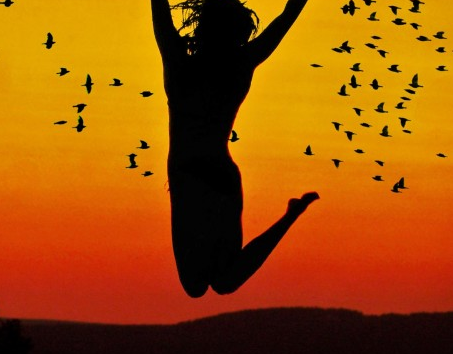 We are at the beginning of a data revolution, where every data source will be connected with each other and as such provide valuable insights. These insights can be used by organisations to reduce costs or increase their revenue, but it can also help in making consumers happier.
(more…)
You must log in to post a comment.