Five Factors to Consider for Your Big Data Initiative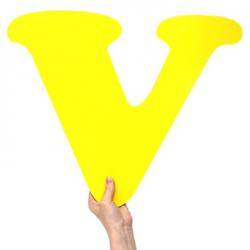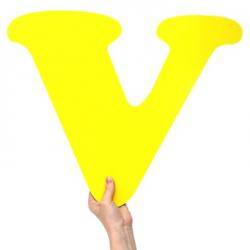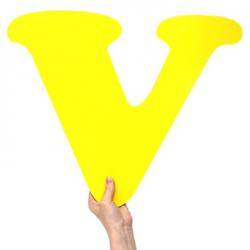 The four V's. If you're reading this post, chances are good you know what they stand for. In the off-chance you don't, they represent volume, variety, velocity, and value. The first three are relatively quantifiable. The fourth, however, is a bit less tangible, less quantifiable, and as a result it makes it hard to associate a solid ROI to the concept of Big Data usage.
(more…)
You must log in to post a comment.