Data Breach Reporting: A Job Killer or Business Saver?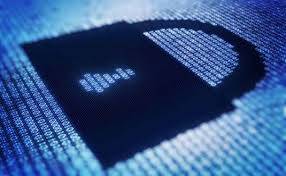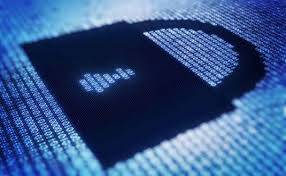 There's quite a brouhaha bubbling up Down Under.
It all stems from a Sydney Morning Herald opinion piece written by the CEO of the Association of Data Driven Marketing and Advertising opposing the mandatory data breach reporting law introduced to the Australian Parliament by federal attorney general Mark Dreyfus.
You must log in to post a comment.