Can We Actually Confront Data Quality With Business Intelligence?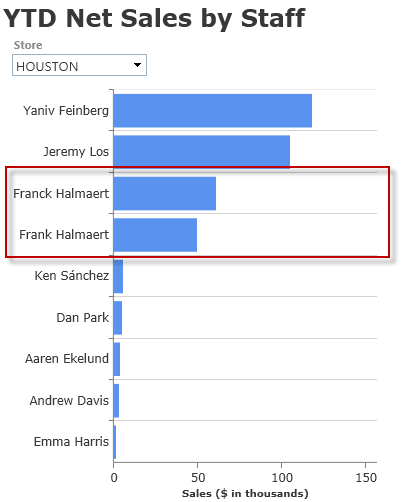 Similar to years past, data quality may yet again win the superlative award for the most discussed topic in the business intelligence industry. Unfortunately, it's becoming about as boring to read as the usual "Top X Things NOT to do in BI Projects." Yet, for the same reason those articles are written over and over again, we have to continuously discuss data quality because we're still seeing the same mistakes from years ago.(more…)
You must log in to post a comment.