The Big Data Health Partnership Between Apple and IBM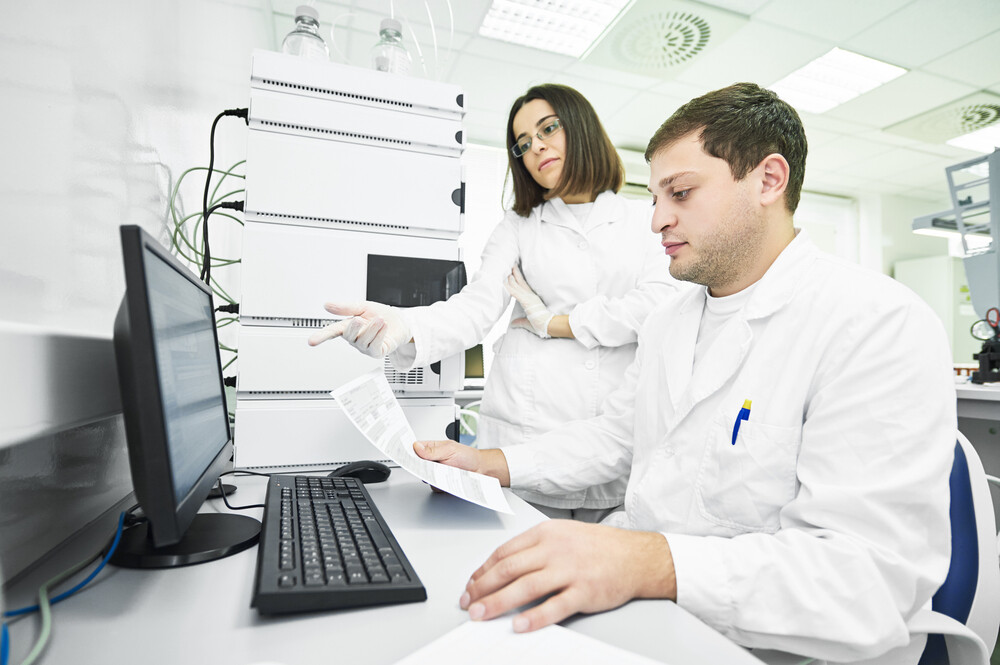 Apple and IBM have released details of their partnership which will allow iPhone and Apple Watch users to share data to IBM's Watson Health cloud-based healthcare analytics service. The initiative will potentially bring the benefits of crowd-sourced, Big Data-driven healthcare to millions. The ground-breaking deal could also lead to further advances in healthcare as IBM's Big Data-crunching engines gain access to real-time activity and biometric data from potentially millions of people who use Apple's devices around the world. Big Data is a big deal in healthcare – where it is being used to more accurately diagnose illness as well as prescribe treatment and assist in the design and testing of new medicines. Watson Health is powered by IBMs powerful Watson Analytics engine, which uses sophisticated machine learning algorithms based on natural-language processing. In theory users can ask it to perform complex analytical operations in simple human language, rather than having to understand code to communicate with the computer. It was originally (successfully) designed to become a champion at the game show Jeopardy! by answering questions asked of it in English. Since then IBM has developed Watson to become a general purpose machine learning algorithm capable of being put to work in just about any industry. The new arrangement – fruits of a partnership announced last July – means that apps developed for the iPhone, iPad and Apple Watch using Apple's Healthkit development applications, will be able to directly upload data on their user's health and activity levels to IBM's secure cloud storage. Access will be restricted based on privacy settings. Data will be collected through sensors on devices (including gps movement data from smart phones and heart rate monitoring on the Apple Watch) as well as input manually by users into apps which, for example, track calorie intake for dieters. It can either be made available to medical practitioners who the user has chosen to grant access, or (in an anonymized form) to Watson's analytical engines, where it will be crunched to provide insights into the health and lifestyle of the general population. By 2020, it is expected that the amount of data available to the healthcare industry will be doubling every 73 days according to the University of Iowa. Having access to information from Apple users – some of the most commonly used devices in the world – will add to this, meaning that actionable insights should come thicker and faster than ever. Of course medical data is extremely sensitive and the question will be whether enough of the general population will trust the system enough to share their data with it. The more users sharing data, the more accurate and reliable the insights will be – and the more effective the actions derived from those insights will become. However IBM are confident in the security of their systems, which are already widely used by the medical industry for secure storage. Another barrier to their uptake could be that people will be worried that their data will fall into the hands of insurers and used to penalize those with unhealthy lifestyles. Privacy rules should prevent your data going to anyone who you do not specifically agree should see it. However the general public anonymized data will be useful to insurers in determining general trends, risk factors and cutting down on fraud. In theory, this should lead to fairer and more efficiently-priced premiums for everyone. Smart devices linked to analytical applications such as the Apple/IBM service can also be used as remote monitoring devices, allowing doctors to offer intervention when they are alerted to warning signs by the app. IBM have estimated that almost 5 million people around the world will be connected to their healthcare providers in this way, by next year. This is certainly a big step towards taking Big Data-driven healthcare into the mainstream, and in theory will make the benefits of analytical healthcare available to more people than ever – which in the long run is likely to be a good move for all of us. There could be some truth in the old proverb "An apple a day keeps the doctor away" after all!
You must log in to post a comment.