Are You Listening to Your Conversations?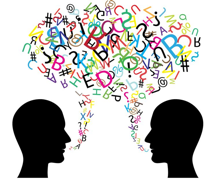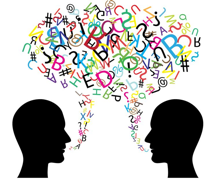 Today, businesses are stuck. When it comes to listening to the conversations that flow through their voice channel, they're stuck on sampling and high cost manual monitoring. This handicaps the business and prevents it from getting a wider view of their conversations, and hence a clearer understanding of their business.(more…)
You must log in to post a comment.