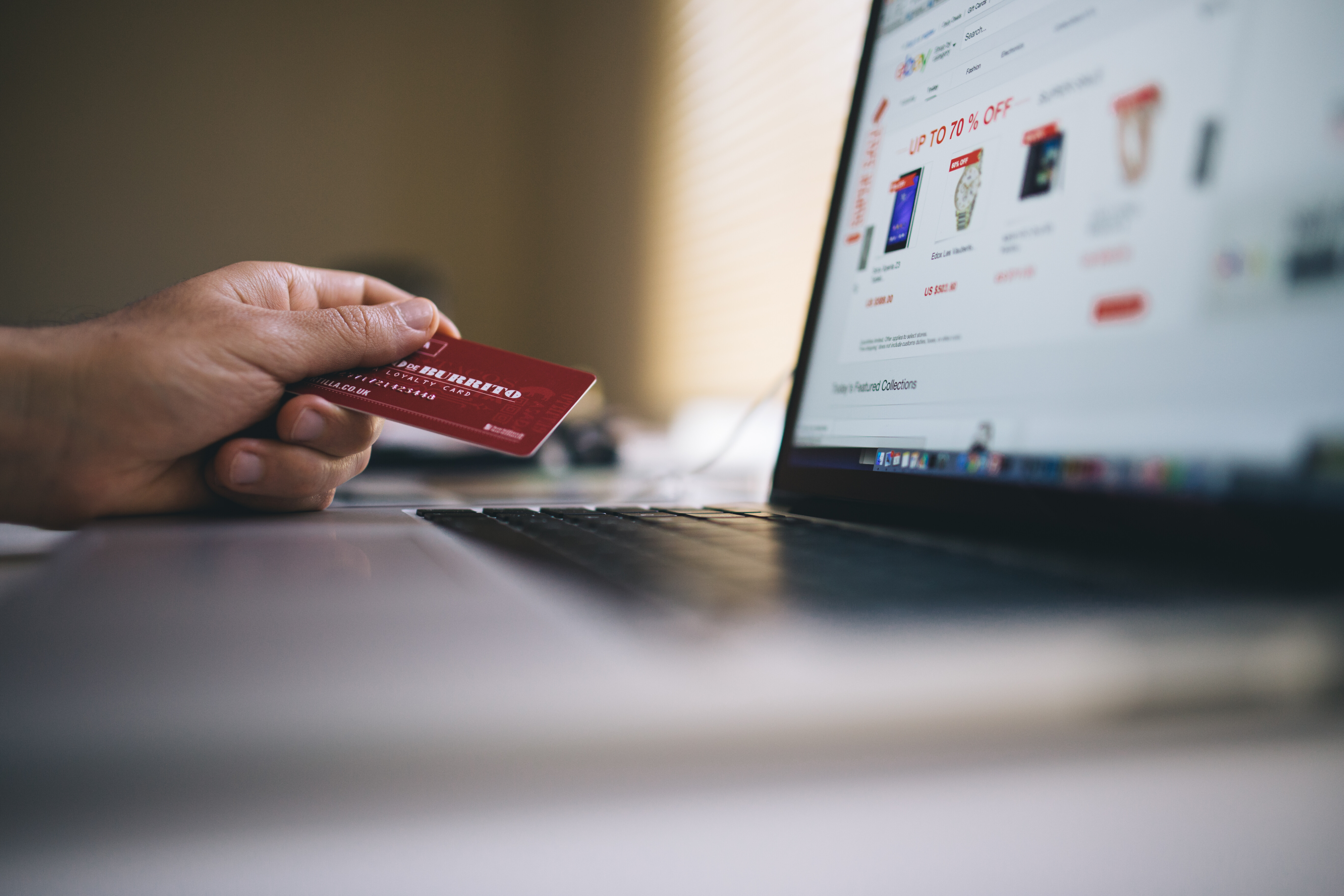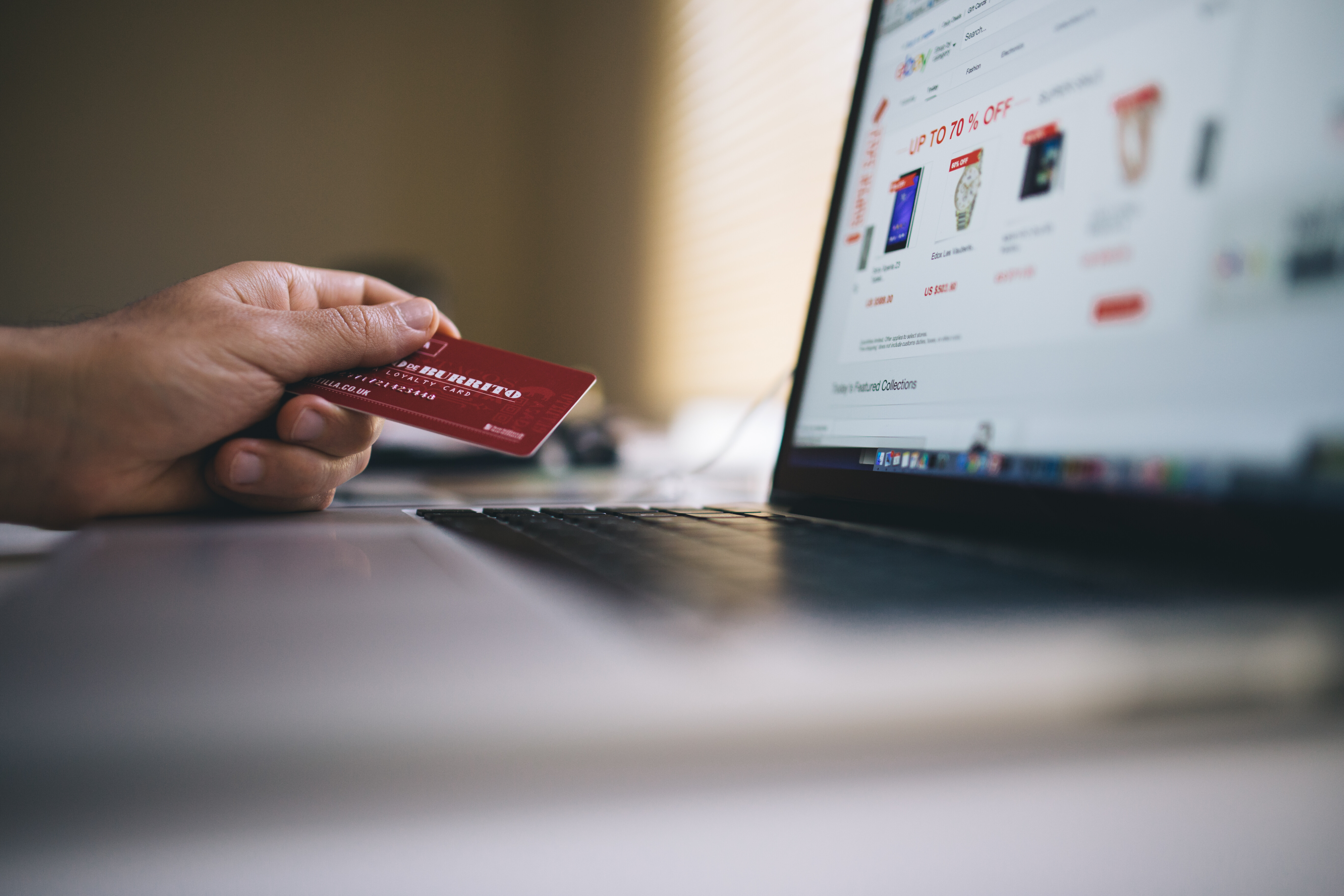 On Black Friday in 2015, online shoppers spent an estimated $2.7 billion. So, when do you think the big E-guys start to prepare for Black Friday? Here's one hint: e-commerce sales on Thanksgiving Day, 2015, already totaled $1.73 billion (Adobe Digital Index figures.) Here's another hint. The National Retail Federation recently stated that 57% of shoppers were beginning their holiday shopping in early November. And just to hammer home the message, PayPal's senior director of communications Anuj Nayar has said that PayPal data indicates the holiday shopping season now starts on September 30. In other words, while Black Friday and the following Cyber Monday still represent the peaks of holiday shopping activity, savvy etailers (including Alibaba, Amazon, and eBay) have already been laying the groundwork months in advance.
The Impact of Data Analytics
Companies like Alibaba, Amazon, and eBay do not leave much, if anything, to chance. They gather data on customers all year around. They analyze the data to detect macro trends (like for 4K flat screen TVs) and micro preferences (for "other products you might like" recommendations, based on an individual customer's navigation). Not only do they crunch the historical data in their own databases, but also data from other sources, whether on the economic outlook, employment and income levels, or free-form text comments and exchanges on social media. They ponder the relevance of each source, then feed it into algorithms and models, and come up with observations or conclusions about:
Which products will be in the greatest demand and therefore what to stock up on
Which type of special offers are most likely to best please customers, yet garner optimal levels of profit
How to best communicate their Black Friday/Cyber Monday/seasonal offers to their target audiences
How many visitors they can expect on their e-commerce sites at peak shopping times, and therefore the capacity they must maintain or develop
This may be as close to having a crystal ball as anyone has ever gotten. Large physical retailers, who have also been jumping on the e-commerce bandwagon, would do well to take note. In 2015, supermarket chain Target's e-commerce site at Target.com was unable to process some online customer purchases during Cyber Monday, as unexpectedly high levels of site traffic caused performance problems and outages.
Is Copying a Good Idea?
Not every sales organization has access to the IT installations or processing power of the big E-guys, all of which also guard their sales data from any prying eyes. So, what is a smaller retailer or etailer to do? One possibility is to copy what the other guys are selling. The disadvantage is that the reaction time necessary may be too long for the copying to bear fruit. Not only do manufacturer and delivery lead times hinder agility, but shopper fashion, fads, and preferences change faster and faster. In addition, "making an effort to stand out with Black Friday offers alone is virtually impossible," as Tereza Litsa of Clickz.com notes.
Businesses Live in a Customer Data Democracy
Can retailers and etailers have their own data and data analytics? In terms of data, the answer is a resounding "yes." Opportunities for gathering data on customer likes and dislikes abound, as soon as a store acquires a digital dimension. Web site visit data, online surveys (remember to offer an enticing freebie), cash register and credit card transaction data (while observing applicable privacy requirements) are all possible sources. In-store Wi-Fi for shoppers can generate valuable data about customer preferences at the critical moment when they are about to make a buying decision, by offering price comparisons, coupons, and special deals.
Data Analytics for the Masses
The next step is to make sense of the mountains of data available. Data analytics software is the tool for this, as long as it does not require a data scientists to operate it. Sisense makes its solutions highly accessible to both IT and business users so that companies of practically any size can derive immediate insights and value from their data. With such solutions in place and as historical data builds up, etailers and retailers can start to answer questions, like:
Overall statistics show that women shop more than men during Black Friday and Cyber Monday, but what is the case for a business specializing in selling sports equipment? Automotive accessories? Other?
Twitter is held to be a general "buzz generator" for Black Friday sales, but do the existing customers of a given business use Twitter? Would a Tweet campaign attract new customers? Or would other communication channels be more effective, and if so, which ones?
Keep Watching the Big E-Guys
Although copying may not work, there is another reason for watching the likes of Alibaba, Amazon, and eBay. These companies not only lead online sales, but they are also redefining e-commerce. Consider the following:
Alibaba now makes more revenue ($9 billion in 2014) out of China's "Singles Day" promotion held annually on November 11, than all companies make in online sales from Black Friday.
Amazon is promoting its Amazon Prime Days, a potential source of competition for Black Friday.
Amazon now also makes many of its Black Friday deals last from November 1 to December 22, pushing Black Friday itself further into the background.
Some physical retailers are using a similar tactic. Target, for example, maintains its Cyber Monday web presence all year. This makes sure that search engines show Target to shoppers researching Cyber Monday sales, research that may happen as early as August, according to Google. Yet in 2015 Tyler White, a senior manager in Adobe's digital index analyst team already predicted that even Cyber Monday will be absorbed and that "it probably won't stay the top [online shopping] day for long." Other retailers and etailers are also likely to discover other indicators of change if they look more closely at what market leaders are doing. For instance, free delivery may soon no longer be the panacea for enticing customers to click and buy. Other services are likely to become important too, such as personalized advice, trying before buying, and increased flexibility in ordering, collecting, and, if needed, returning merchandise. Physical stores may be better positioned to offer these services in a hybrid "clicks-and-mortar" sales model, compared to pure-play e-commerce rivals.
Learning from How Big E-Guys Do It, Not Just What They Do
Big or small, any retailer or etailer must identify its customers' wants and needs, then work to meet them in the way that best combines profitability and customer satisfaction. Watching what e-commerce leaders do is only part of the equation. Understanding how they do it is essential too. Retailers with high street outlets and etailers with Internet sites have substantial quantities of data at their disposal and affordable solutions to analyze and generate their own insights to help them be successful, leaders even, in their own markets and niches.