7 Reasons Your Small Business Needs Cloud Computing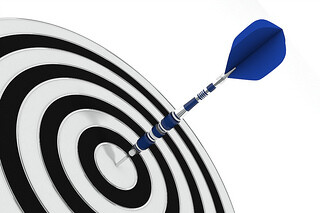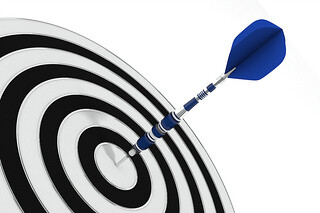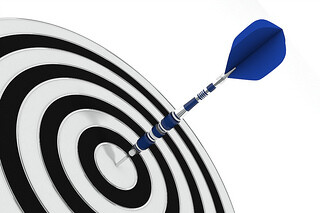 Cloud computing has been in the headlines for a couple years now, but small business owners may assume that a new technological fad only applies to established businesses. However, the cloud is uniquely suited to meet the needs of a small business trying to grow quickly. If you are an entrepreneur or own a small business, here are seven reasons why you should look into cloud computing.
1. Less Startup Costs
You must log in to post a comment.