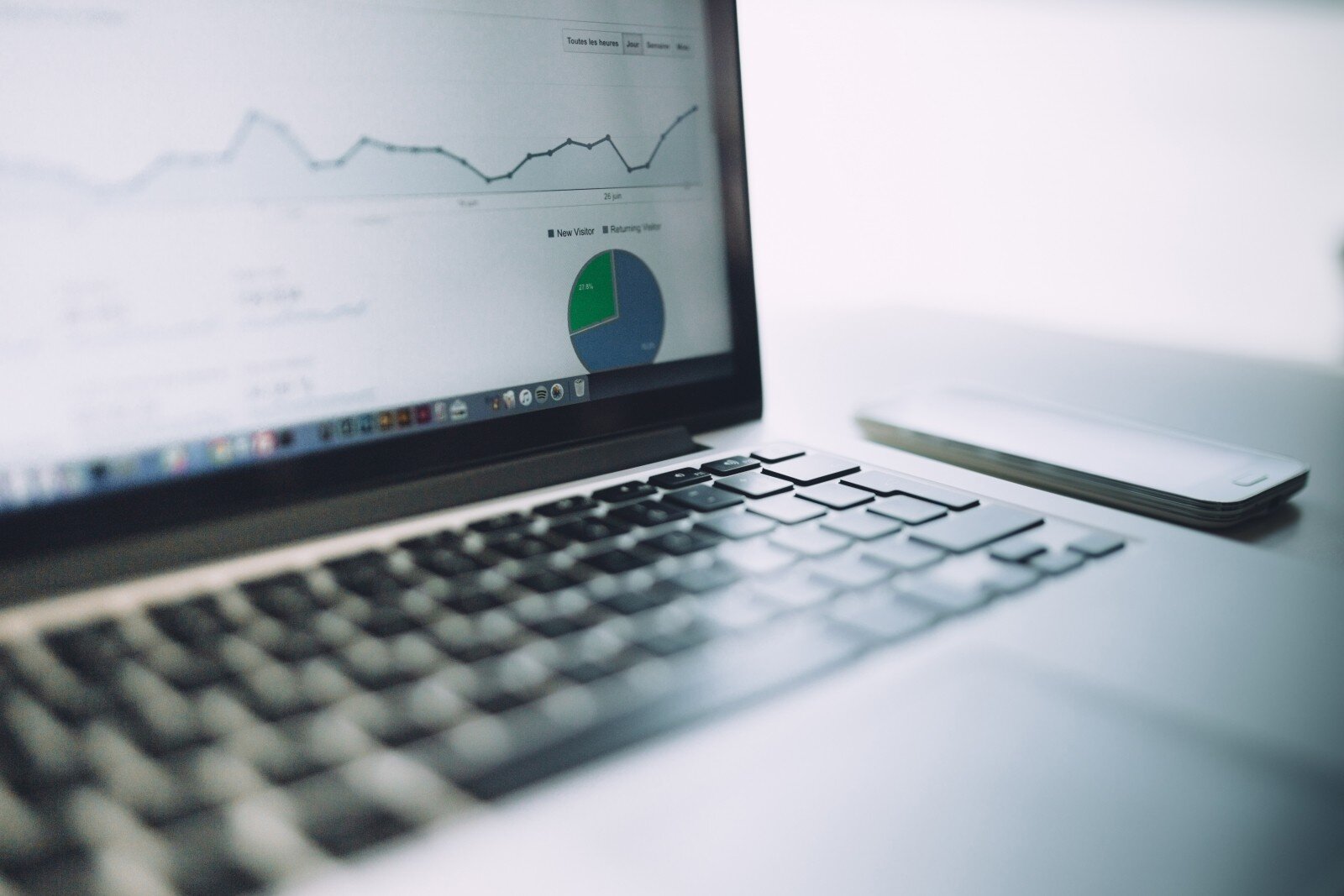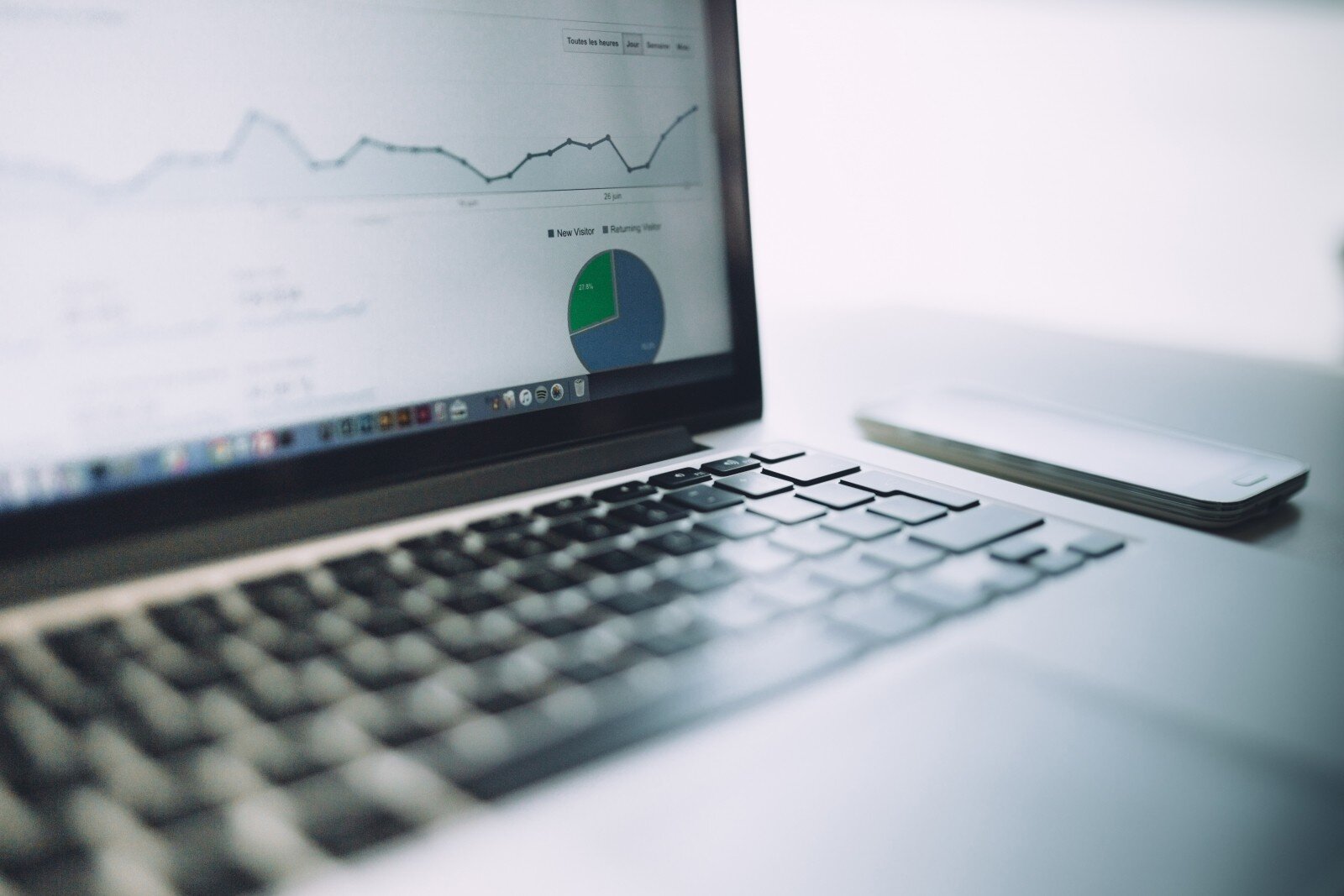 Organizations that analyze their data can gain insights into their markets and their operations, become more productive and competitive and offer greater software capabilities and value to their customers. It makes sense that such analytics are available "at the point of data," where data is produced by an application or consumed by end-users. Attempts to keep analytics apart may rob an organization of responsiveness and relevance in its business. On the other hand, embedding easy to use analytics directly into business applications puts knowledge where it is needed – in the hands of those who can directly improve operational performance and customer satisfaction.
According to a recent statement on analytics by Gartner, 25% of analytics activities now correspond to analytics embedded in business applications. This trend is driven by the increasing ease of use of analytics software for non-technical users. The right BI products and components can simplify data management, visualization, and report generation. They can also empower end-users to ask new questions about their business data and cut through complexity to understand different facets of their business, such as their in-house process efficiency or their customers' preferences.
Use Case #1 – Strangled by Spreadsheets
Although PC spreadsheet applications are among the most popular of all software, their strength is also their weakness. Spreadsheets are relatively unprotected against user errors and difficult to manage once they are distributed among several people. As data sources grow, spreadsheet analytics can become labor intensive and unwieldy, requiring increasingly longer lead times to produce reports.
Instead, suitable analytics software components ("widgets") and dashboards can be embedded in enterprise applications, including applications developed in-house. Such analytics no longer require data to be extracted and fed into a separate spreadsheet. Instead, the analytics are executed in the business application, avoiding the problems of compatibility and boosting performance and frequency of business reports. A flexible solution will even allow users to choose the widgets they want to use directly from a user dashboard and pin those widgets to their computing device homepage.
Qualifa, a business development specialist, had grown fast by providing media clients with international sales lead generation services. Part of its success came from individually generated campaign insight reports to show prospective clients Qualifa's capabilities. The use of spreadsheets was throttling growth, owing to the time required and the impossibility of reusing report material from one case to another. Embedding analytics into the company's in-house platform and stopping spreadsheets raised productivity by 43% and gave the company the scalability it needed so urgently.
Use Case #2 – Encouraging User Adoption of BI Across an Enterprise
Even when management in an organization is convinced of the value of business intelligence, the real challenge may be getting end-users to adopt BI. Asking users to change their habits or to log into yet another system may fail or lead to lower productivity and/or increased security risks. Any analytics software solution can become shelfware if targeted users are obliged to jump through too many hoops to access it.
Embedded analytics avoids this problem by offering users BI capability directly within the application they are already using. The right analytics widgets can be customized to make their use seamless and familiar for users. Analysis gains in agility, as users start asking "spur-of-the-moment" questions about the data in the system, flipping easily between tasks and questions. When BI widgets and dashboards are also properly adapted to mobile device usage, adoption can spread even further and faster.
Good dashboard capabilities can be highly effective in encouraging users to start using embedded analytics capabilities. One example of an initiative to drive BI adoption was a competition launched by for the best user-created BI dashboard. Besides yielding an overall winner, the competition also led many other users to explore the possibilities of BI.
Use Case #3 – Analytics for SMBs with Scattered Datasets
Size is not an issue in the usefulness of business intelligence to an enterprise. Smaller organizations have as much to gain from the smart use of BI as larger ones. However, small and medium-sized businesses often have different starting points for BI, compared to their Fortune 500 counterparts. SMBs (small and midsize businesses) may struggle with a lack of centralized IT resources. Datasets scattered around several systems may offer no guarantee of consistency or compatibility.
Software and service providers can meet these SMB needs by embedding analytics into the SMB solutions they provide. The right embedded analytics solution offers capabilities to aggregate, store, clean, and analyze data, with an intuitive user interface and dashboards for SMB business users. SMBs now access BI capabilities which were up until now only available to larger enterprises, and software and service providers add value and engage in new revenue opportunities.
As an example, Boost-inn offers a leading hotel management solution for multi-site, mid-sized hotel chains. Embedded analytics in Boost-inn's solution using components from Sisense allow data from different sources and in different languages to be connected and prepared for analysis. Low cost of ownership and easily customizable dashboards mean that the hotels that are Boost-inn clients now receive valuable insights from their own customers that can be easily translated into opportunities for improving their hotel service and occupancy.
Use Case #4 – Faster, Higher-Value BI Capability for a Service/Solution Provider
How can a provider demonstrate greater business value in its application or service? How can it help its clients to better understand their own businesses, or to feel confident that the application or service they are using is making their businesses run better? BI and data analytics can be the answer, on condition that the provider can implement them with the necessary rapidity, ease, cost-effectiveness, and scalability.
Now, service providers and business application vendors do not necessarily possess the skills required to make data analytics software. However, they can use components from a software product company specialized in business intelligence (BI) technology and embed these components into their technology. The positive differentiation that embedded analytics brings to their applications leads to better user experiences, higher customer loyalty, and new/increased revenue streams. Leveraging robust existing analytics components accelerates their time to market while minimizing their own product development costs.
A leading provider of intellectual property management software, Anaqua has embedded analytics components into its application to help its customers analyze multiple IP portfolios, raise effectiveness, and lower costs and risks. In another sector, for EEG Events Group (EEG), a world-class global event management service, the advantage of using embedded analytics is simple. It helps EEG customers go home happier after an event, by consolidating event data into one report with better insights into how running the event has improved their businesses.
Embedded Analytics Help Increase Productivity, Competitiveness, and Customer Satisfaction
From internal to external requirements, and for end-users in organizations of all sizes, embedded analytics help generate more valuable insights faster and at a lower cost. These insights help improve internal efficiency, and better predict and adapt to customer needs, by increasing the business intelligence value of software applications. Enterprises offering such embedded BI capabilities to their own employees can encourage BI adoption by offering it within applications users already know. Service and solution providers can get to market faster with an extended, improved version of their offering, in which their end-customers can see the embedded BI added value.
These advantages also depend on the ease of use and ease of embedding of the analytics components. Sisense makes sure that the user experience remains intuitive, without requiring any technical skills. Yet users also benefit from advanced embeddability of dashboards into any web-based application, from individual visualizations or widgets to the entire dashboard layout. These four use cases and many others then become relevant to enterprises and providers in any industry, offering opportunities to get ahead of their competition, by effectively embedding analytics into their existing application or service.