Top Ten Posts from Trends and Outliers in 2010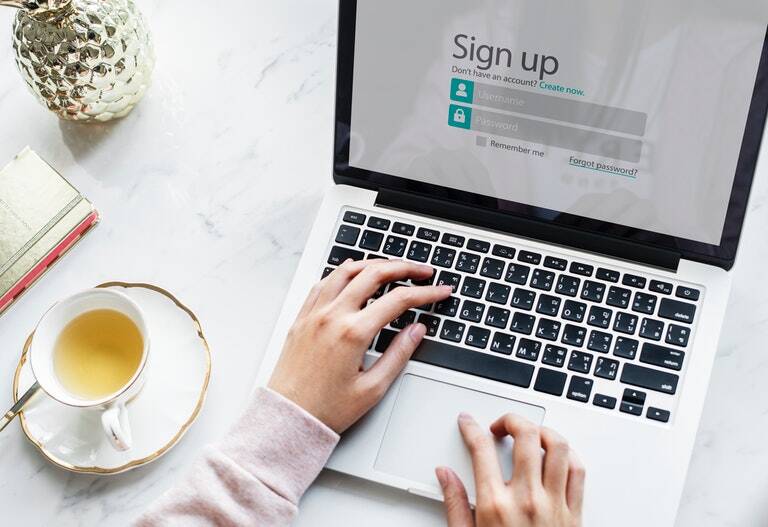 The Trends & Outliers Blog was filled with provocative content on data analytics over the past year, but 10 posts were most prevalent in the social arena. Read on to see what was happening and why these posts matter most.
Amanda Brandon Spotfire Blogging Team
You must log in to post a comment.