SDC @ Strata – Doug Cutting on Hadoop, Apache and Open Source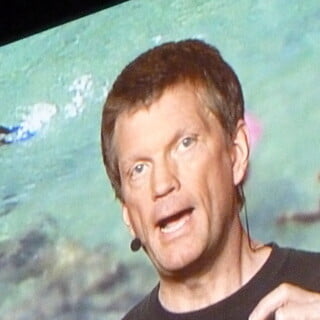 Doug Cutting addressed the Wednesday plenary audience for 10 minutes and spoke about Hadoop. He carries the title of "Architect" on his bio at Strata. It goes on as follows:
Doug is a founder of several Apache open source projects, including Lucene, Nutch, Hadoop and Avro. Doug currently works for Cloudera, and previously worked at Yahoo!, Excite, Apple and Xerox PARC. Doug holds a Bachelor's degree from Stanford University and presently chairs the Board of the Apache Software Foundation.
You must log in to post a comment.