How Does the New iPhone 6 Use Cloud Storage?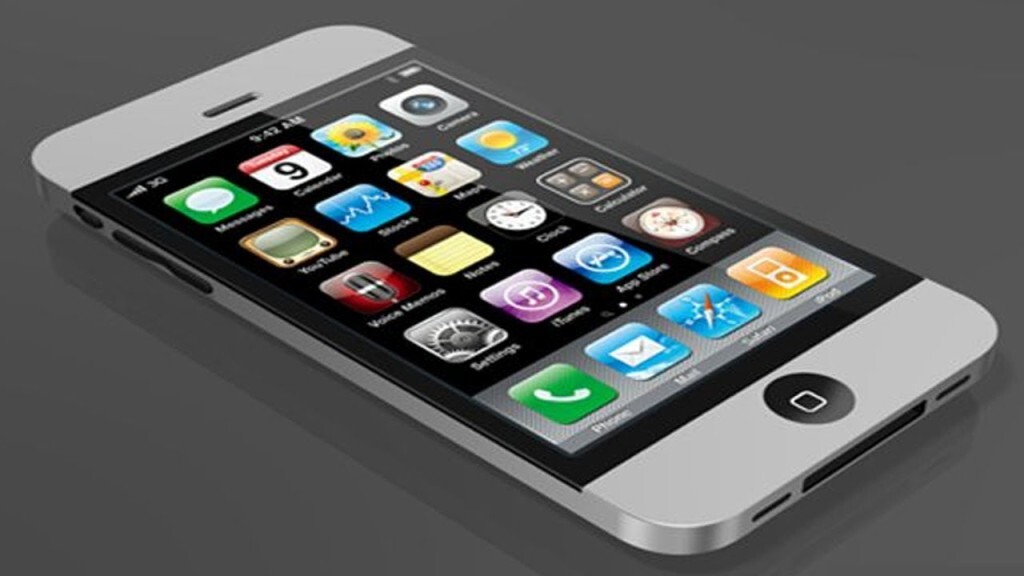 The new iPhone 6 is out and already receiving some impressive reviews from publications and Apple fans. The device, along with its counterpart the iPhone 6 Plus, has been selling extremely well, with more than 10 million units sold in the first week of release.
(more…)
You must log in to post a comment.