Online Invoicing Solutions: Boring Billing Just Got Better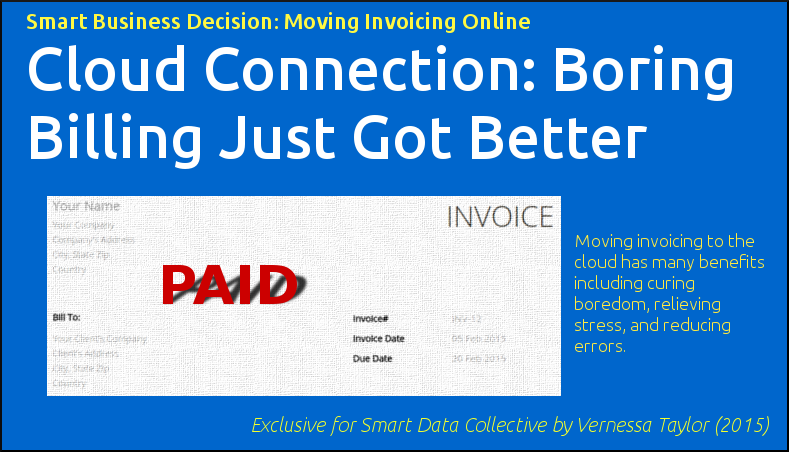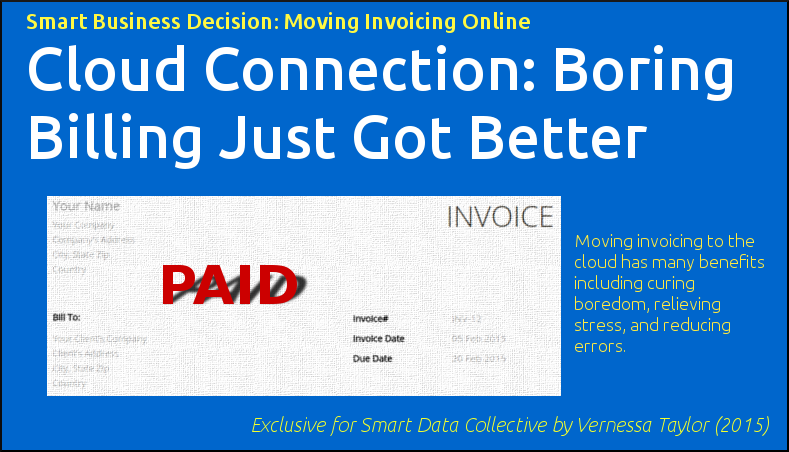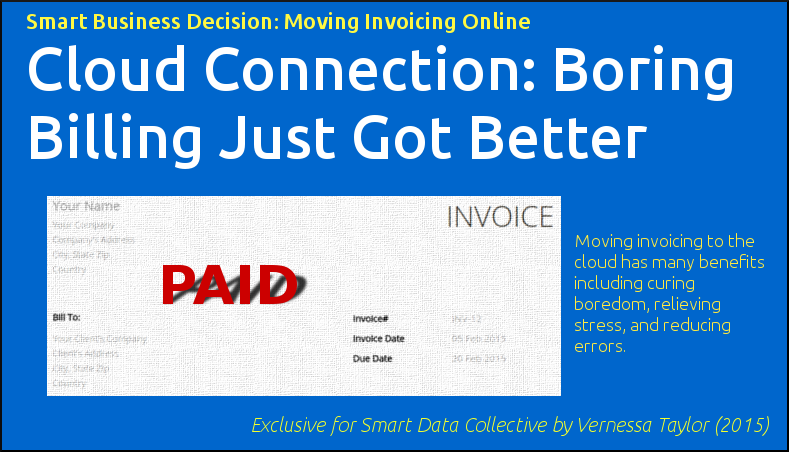 The bottom-line similarities between moving IT operations to the cloud and shifting online invoicing to the cloud are many. Then there are a few esoteric issues that online invoicing solutions help solve, like curing boredom, relieving stress, and reducing errors.
You must log in to post a comment.