Demand for cryptocurrencies continues to surge. One industry pundit has recently gone so far as to claim that the value of bitcoin will rise to $1 million within the next two years. This is fueling demand for a number of cryptocurrency startups, but the entrepreneurs behind them are struggling to get funding. Fortunately, new breakthroughs in big data is changing that.
Here are some reasons big data is paving the way for new cryptocurrency startups.
Improving Predictive Analytics Models Used to Value Cryptocurrencies
Estimating the intrinsic value of any asset is crucial. Since cryptocurrencies are difficult to value, their prices are highly volatile.  This offers arbitrage opportunities for traders, but doesn't offer the stability that venture capitalists want to see before they pledge more money into bitcoin.
Fortunate, this is starting to change due to new developments with big data. New algorithms are better able to estimate the real-time value of bitcoin and other cryptocurrencies. This will likely lead to greater stability over the long. It is difficult to tell how the cryptocurrency prices will be affected in the few months after these new protocols are introduced, but they are likely to cause the price to raise higher in the future. Why? Because sudden events such as the collapse of Mt. Gox are not nearly as likely to cause sudden drops in value, which could permanently deter many investors.   This will also make existing investors feel more confident, since they will notice that the value of their bitcoin wallet isn't nearly as volatile.
The needed stability will also improve the faith cryptocurrency startup investors have in the future of the market, which will make them feel more confident investing in needed solutions.
Opening Doors for Much Needed Regulation
Since its inception, one of the biggest appeals of bitcoin has been decentralization. However, as it becomes more widely adopted, the need for regulation has become inevitable. Roger Bryan, founder of the Digital Currency Index, states that new regulation will strengthen trust in cryptocurrencies, which will improve the demand for new cryptocurrency startups.
"This industry is only going to become its best self when there is a semblance of regulation. I know a lot of the people who were founders of the first crypto currencies would shy away from that – seeing it as moving away from the ultimate goal of decentralization. Blockchain is going to change the way that data is processed and the way investments are handled – we've got to work with regulators to get this done correctly," Bryan told Forbes.
More Sophisticated Blockchain Solutions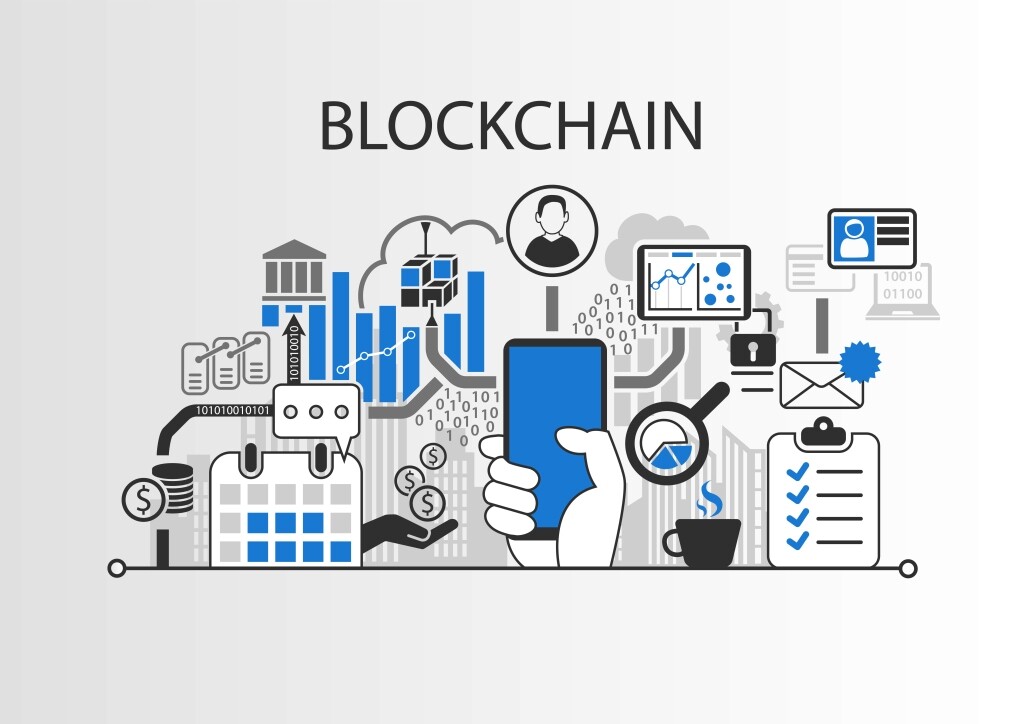 Blockchain, the technology behind the bitcoin ledger system, is key to authenticating transactions. When Satoshi Nakamoto invented bitcoin in 2008, he introduced the first generation of blockchain technology. To this day, blockchain remains one of the most ingenious technological breakthroughs that the modern world has ever seen.
However, blockchain is still far from perfect. There are plenty of improvements that could be made. Big data is creating these solutions.
This will help cryptocurrency startups market themselves as being more secure. This is one of the biggest concerns that venture capitalists have raised, so they will be more open to pledging funding.
Companies offering big data based solutions to blockchain are going to have an easy time getting funding. Peernova Quietly recently received over $4 million for its big data based blockchain solution.
"We've been studying the financial services industry for three years and we think we're one of the few companies that have really spent time studying. You don't see us doing press releases or doing keynote speeches," said CEO Naveed Sherwani.