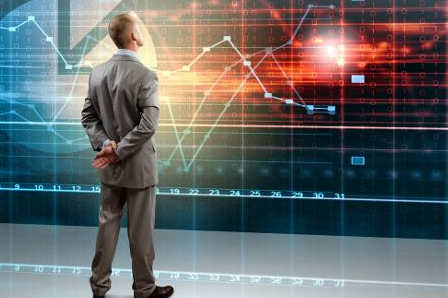 In 2012, Harvard Business Review boldly named the Data Scientist "The Sexiest Job of the 21st Century."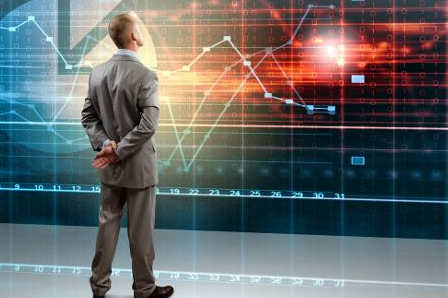 In 2012, Harvard Business Review boldly named the Data Scientist "The Sexiest Job of the 21st Century."
In 2013, reporters at CNBC gave the same nod to data analysts, saying it was one of the most sought-after positions.
Even U.S. Secretary of Commerce Penny Pritzker came out praising the Chief Data Officer (CDO), saying, "There is so much more potential to tap – and more data to be unleashed – that will strengthen industry and expand economic opportunity for millions of Americans. … Put simply, our Chief Data Officer will hold the key to unlocking more of our government data."
So it's no surprise that in 2015, reporters and analysts alike are still wild over the CDO, praising everything from their usefulness to marketplace demand. Citing an Experian survey of 250 Chief Information Officers (CIOs), InformationAge reports that 90% of IT leaders see data transforming the way they do business.
What's more is that 61% of CIOs wanted to see a CDO hired within a year and put incharge of leading business initiatives that assist CIOs in interpreting overwhelming quantities of information.In fact, 47% of those CIOs said their key barrier to success is the sheer volume of data they must manage. The continuously growing trend has been on Gartner's radar for some time. In early 2014, the Gartner stated that 25% of large global organizations would have appointed CDOs by 2015.
"Organizations are creating, accessing and using more sources and types of information than ever before," the announcement said. "This trend, combined with the increasing need to understand how data is being used within a company, is driving the need for Chief Data Officers."
With data growing at an exponential rate, the CDO has become an imperative leader in large organizations. From mobile to consumer data, businesses' success now hinges on harnessing data, understanding advanced analytics and making informed business decisions.
Adding a Chief Data Officer to your C-Suite helps define your company's commitment to better data and better results by assigning ownership to the process of translating information into insights, and insights into action. Without it, you could have access to the best technology and richest data, yet lack the capacity or capabilities to successfully and consistently manage it.
With a leader available to wrap his or her head around the maelstrom of information whizzing through your enterprise, your company will be better equipped to incorporate big data in a meaningful way.
And your CDO can put the initiatives and process in place to ensure that data is used to its fullest competitive advantage, assessing information in all its forms across your enterprise. Further,the right data management technology can help support the CDO in this end-to-end process.
The emergence of the Chief Data Officer is another piece of the big data puzzle shaping how organizations run and grow their business. Now, good luck finding one.